S2 enables the creation of
visionary interiors and high-end furniture,

turning a vast array of materials into master creations
Designers and architects find here the finest selections of exclusive materials and the technical skills to ensure that the whole realization process stays true to the original vision.
Wood
Wood is where our journey began back in 1973: since then we have been selecting the finest timbers from all over the world and constantly researching the most advanced innovations to manufacture timeless creations.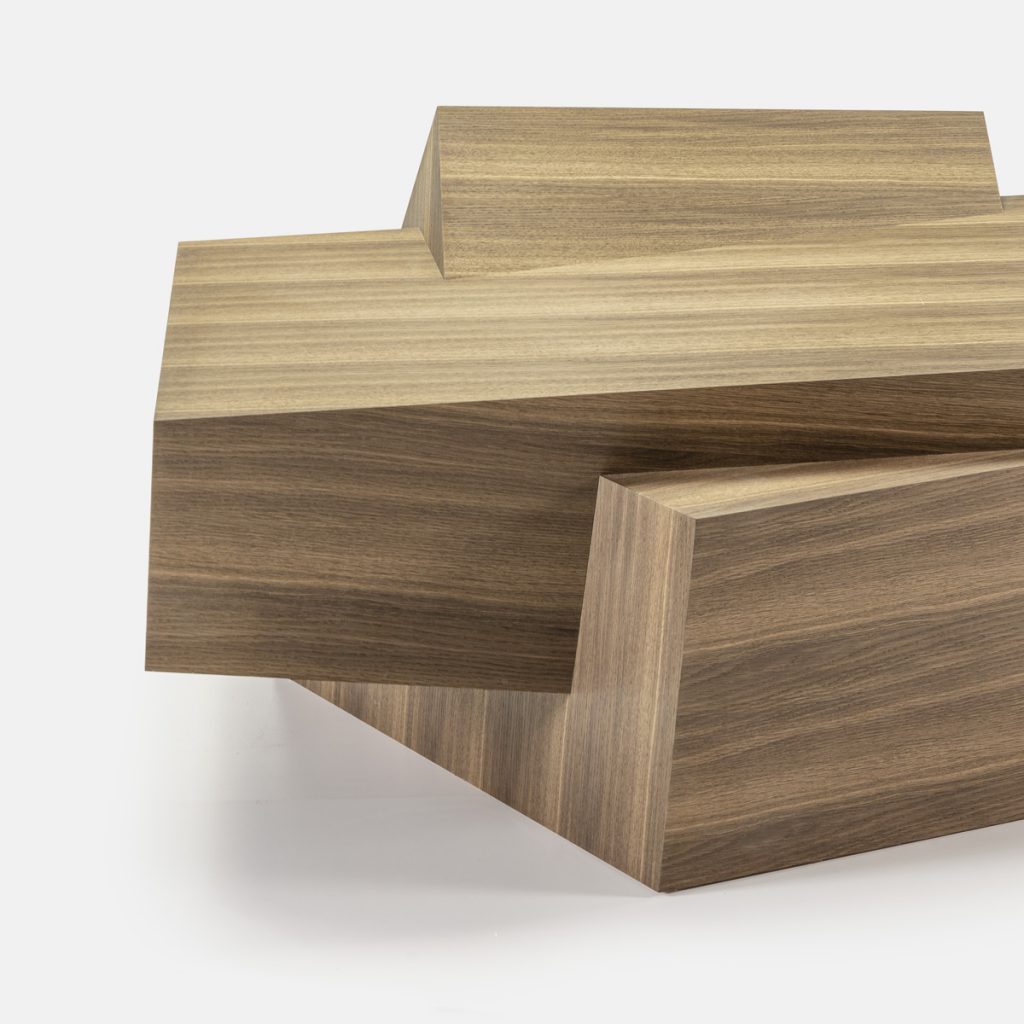 Stone
We implement a no-compromise approach to stone selection directly from quarries all over the world, an applied research topic which we continuously develop together with prestigious Universities in Italy to guarantee a consistent across-the-block quality.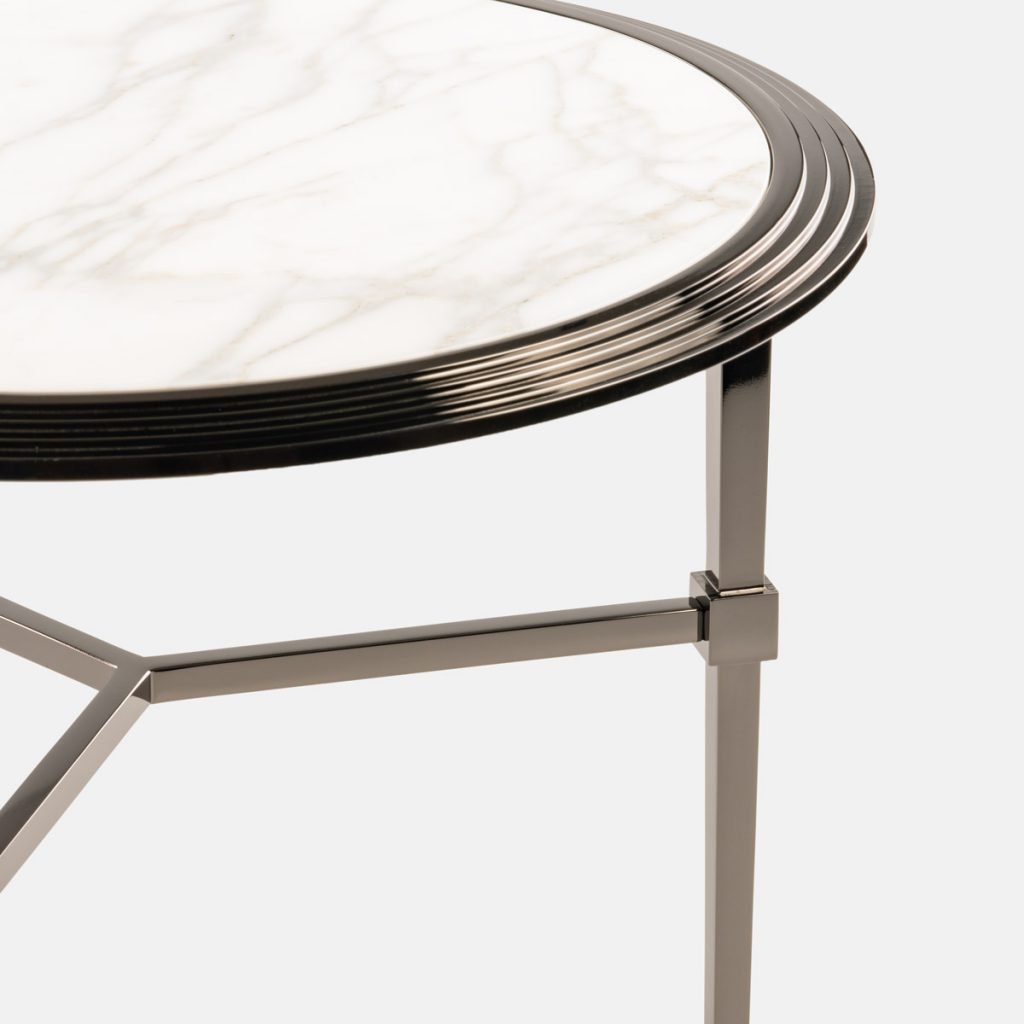 Metals and glass
We integrate the processing of metallic structures and surfaces into the manufacturing of our products, providing solutions which address any structural and design needs.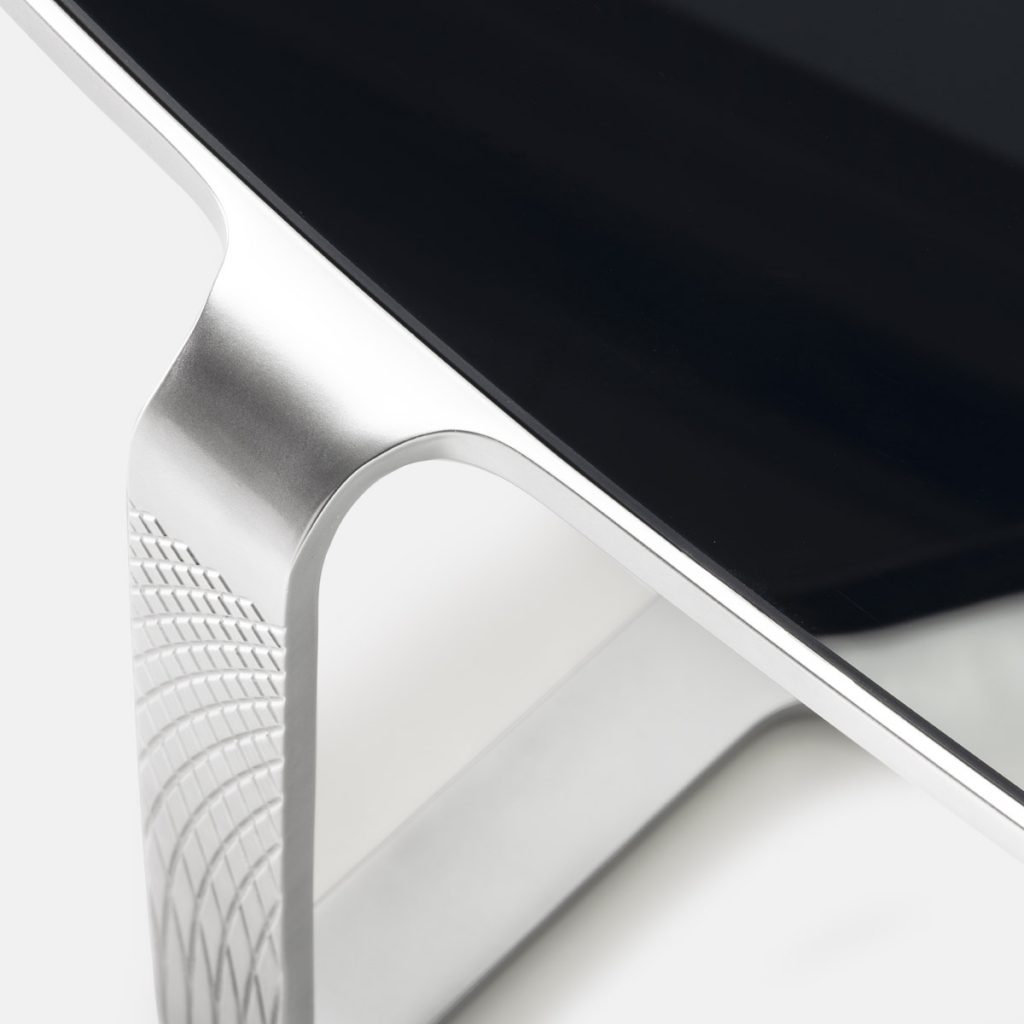 Leather & other materials
We have effectively integrated the very best Italian leather-working skills in our supply chain in order to create premium quality products and deliver results which live up to the highest expectations.
We provide artisanal services like hand padding, hand sewing, and dip-dyeing, blending them seamlessly with modern methodologies such as laser cutting and embossing.
We also work with composite materials, offering a very wide palette of solutions to any designer's needs.